Dining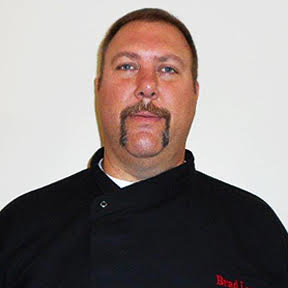 Brad Lowe
Director of Food Service
Cross Road currently offers a pleasurable dining room experience in our Main Assisted Living Center and in our Memory Care Center. Nutritional balanced and delicious meals are prepared by our Dietary Staff under the direction of our Director of Food Service, Brad Lowe, who has a degree in Culinary Arts.
Independent Living residents who desire meals have a choice of ordering meals that are delivered directly to their apartment or by visiting the Main Center Dining Room.
Future plans include a Bistro style dining area that will primarily be designed for our Independent Living residents.
Some Mother Daughter time in our dining room
One of our many dishes served up at dinner time
Having a great time at our Mother Daughter banquet in the dining room
Enjoying a Mother Daughter Banquet
A breakfast plate served in our dining room