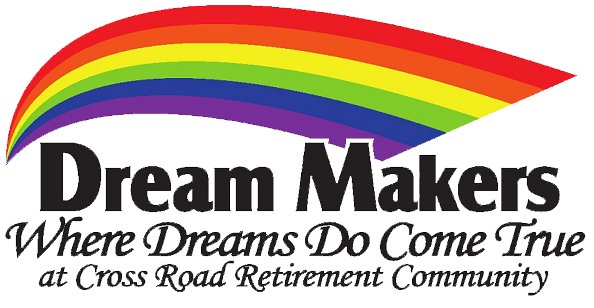 Dream Makers mission is to make dreams come true while the opportunity remains for our residents. Meeting this goal will enhance the quality of life of all our residents by making a reality of the dreams our people dare to dream. Big or small, it is our goal to fulfill every dream that is possible. Anyone is eligible to recommend a resident that has a dream!
There are many ways you can help make dreams come true at Cross Road Retirement Community such as: donating products and services, individual donations, corporate sponsors, volunteering with Dream Makers, by recommending us to your family, foundation, or grant funders, sponsoring an event for us, choosing Dream Makers to be your event beneficiary from your local Rotary Club, Kiwanis Club, Lions Club, Key Club or other group fundraisers.
If you'd like to make a monetary donation to our Dream Makers program please visit our Giving Opportunities page by clicking here. Call us for more information at 336-629-7811 or by email hr@cross-road.org
Nolan and his family visit the Billy Graham Library.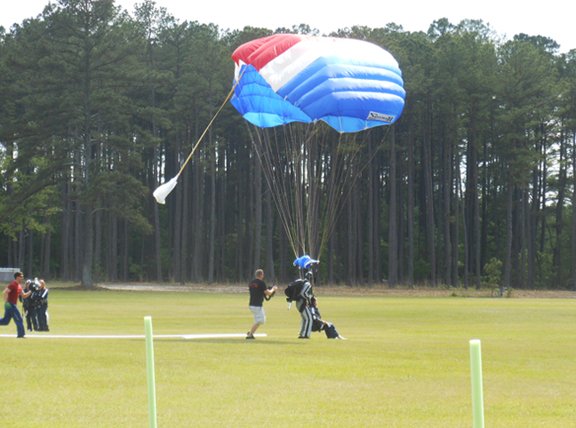 At age 90, Jackie sky dives with her granddaughter and great granddaughter.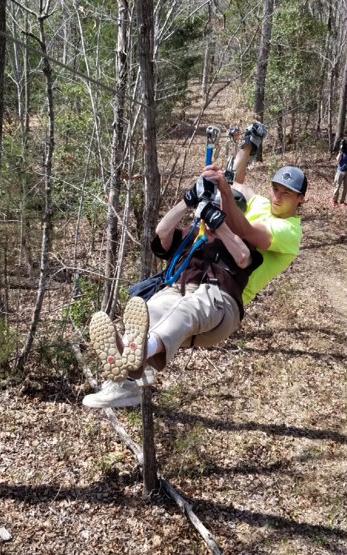 At age 92, Betty thought it would be fun to go zip lining.
---